Sean Kelly is most known for all his multi carts, but also for his work on ColecoVision FAQ.
He made multicarts for Atari 2600, 5200, Vectrex and also for ColecoVision.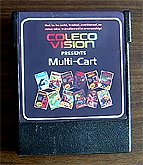 This was the final results of a multicart for ColecoVision.
But Sean was needed to stop again, as TeleGames claimed that they had the copyright on their side.

About plans for more electronics for ColecoVision is not known.



Sean has his own store in Chicago USA.
4351 N Harlem Avenue
Norridge, Illinois 60706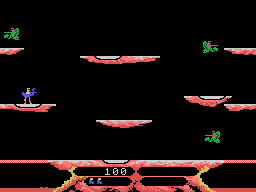 Sean is also the man who own the one and only AtariSoft JOUST prototype.
His version has the original sound and will get released as a CIB for ColecoVision via CGE in October 2014.
Webpage : Facebook
To get in touch with Sean, try this: vgamesetc@gmail.com.