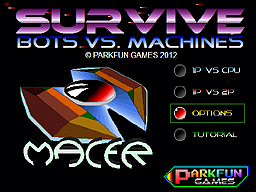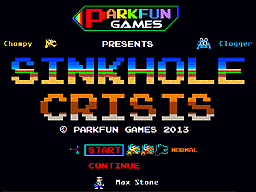 PC Games (Windows)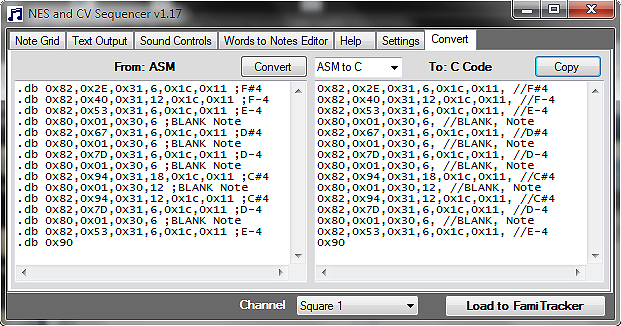 Music sequenzer (NES / ColecoVision)
x
Joystick Mod (ColecoVision)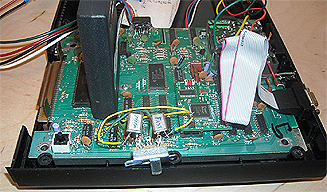 Speed Mod (ColecoVision)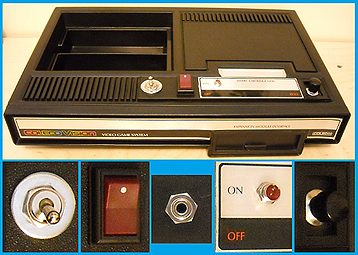 Modifying (ColecoVision)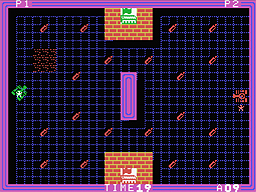 Head to Head Tank Challenge (ColecoVision)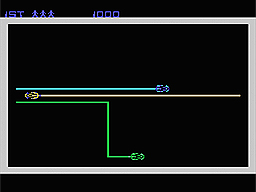 Light Grid Racing
Toby at Collectorvision asked Todd whether he would like to program the game: Light Grid Racing to ColecoVision.
Todd accepted, and Todd has taken the game up to new standards.
With over 200 levels has Tood created a game that fullfill what we can ecpect from such a game.
For the ARCADE mode, is the graphics retained as it is, since that is the way the actual arcade looked.
In ENHANCED modes will you find levels and modes like: Line Destroyer, Power Boost, Hole in Wall, Teleport, Recognizer, Side Blaster, Bonus Stage, Inner and Outer Walls.
CONTINUE feature - You can go to the later levels without having to start from level 1 each time.
The Tron game has these modes:
ARCADE - 1 PLAYER
ARCADE - 2 PLAYER (Alternating)
ENHANCED - 1 PLAYER
ENHANCED - 1P VS 2P
ENHANCED - 1P AND 2P VS CPU (Coop)


= PAUSE (fire1 or fire2 to continue)
# = Main Menu
Light Grid Racing will be for sale via CollectorVision Games around 2015 or 2016.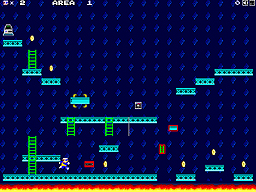 Materializer (ColecoVision)
Text will again be updated later in March 2015.

Youtube : parkfun101
To get in touch with Todd Spangler, try this: e-mail.