Toby lives in Montreal, Canada.
Toby joined Collectorvision in 2011.

Since then, has CollectorVision actually doubled their yearly sales.
Toby is the one who built the 30 Arcade Controllers.
They were all quickly sold long before they was built.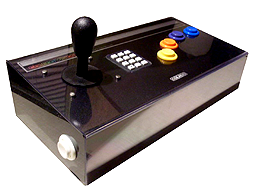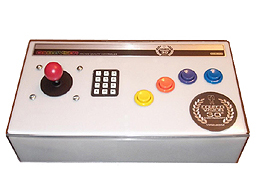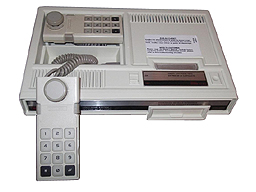 Toby is also the one who made the white 30th anniversary version of the ColecoVision Arcade Controller + a white ColecoVision.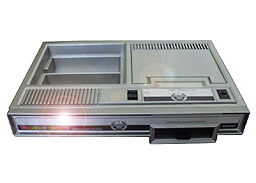 Toby's 30th Anniversary version of ColecoVision is a silver version.
It's was made for Jean-François Dupuis, but he sold it to another one.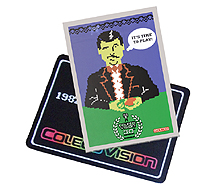 Toby has also sold playing cards.
The cards is like another normal playing cards, but on the package and the back will you see Toby's own design.

At CollectorVision is Toby the co-producer and he take care of all inventory, production and payment.

Since March 2014 "CollectoVision" became "CollectorVision Games" and there are 3 partners.

The founder Jean-François Dupuis, Toby and John Lester (Gamester81).
Webpage : CollectorVision Games
To get in touch with Toby, try this: e-mail.